Sustainable House Day at Marrick & Co
---
---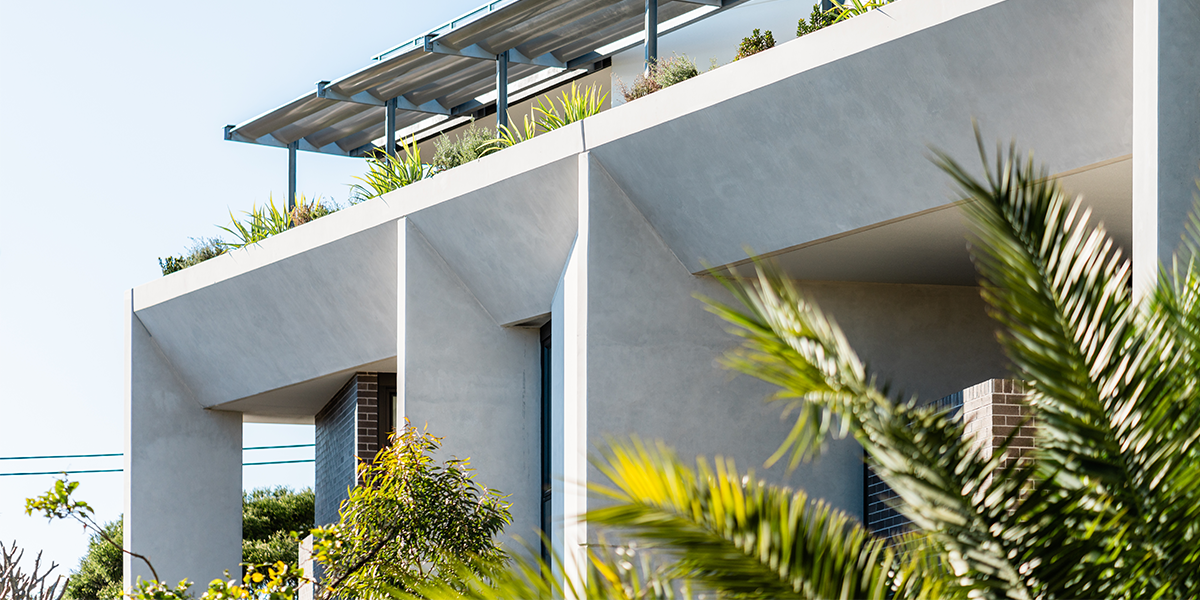 ---
As NSW's first One Planet Living community, here are just a few of the things we are doing at Marrick & Co to create a vibrant place to live where people can live happy, healthy lives within a fair share of the earth's resources;
- Rainwater recycled for gardens and lawns
- Residents' rooftop community garden
- Compost and worm farms
- Dedicated space for book swaps
- Fitness classes on The Common, five days a week for one year
- New public library and community hub
- Electric car charging stations and car share
---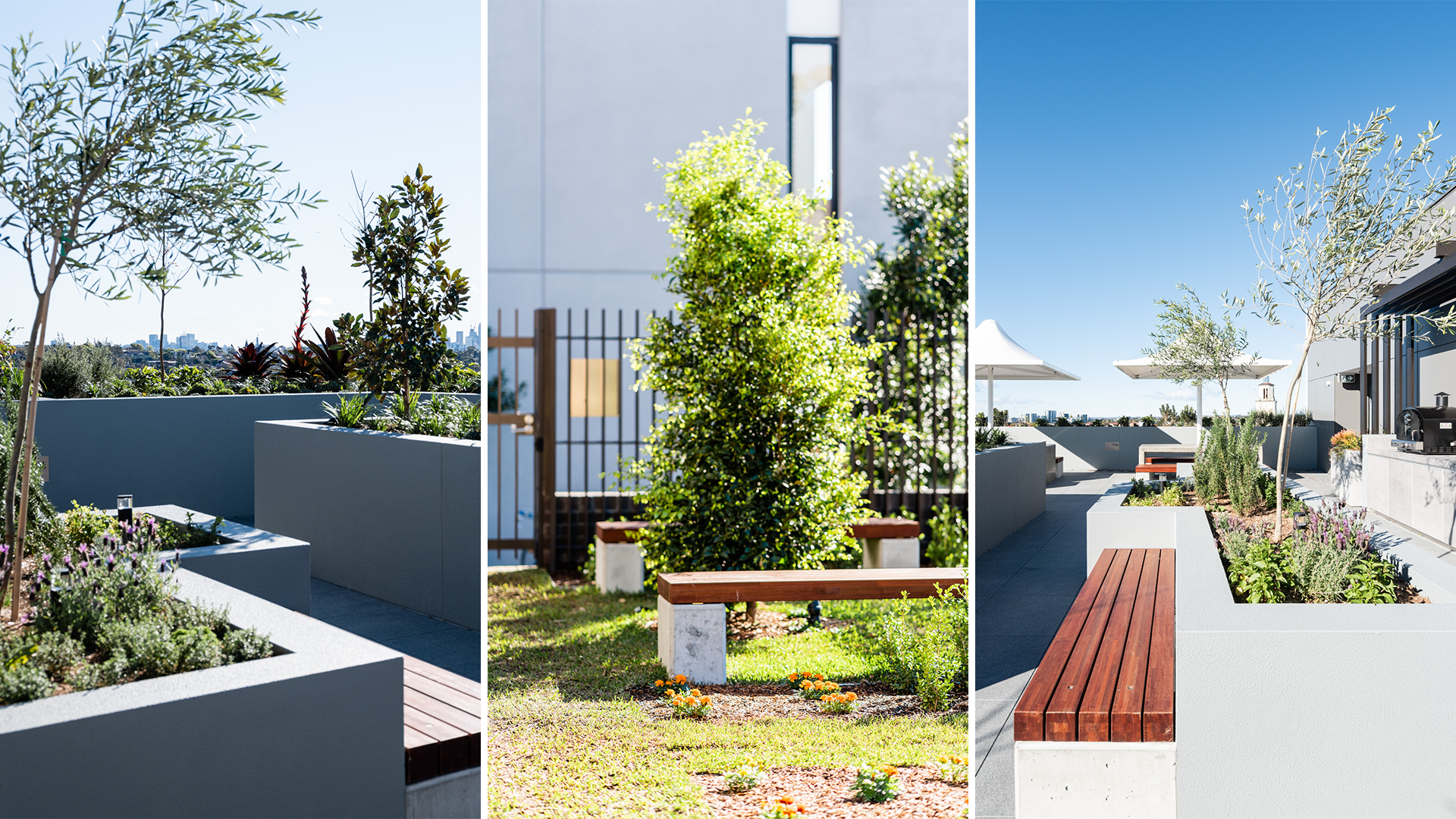 ---
Hear from Mirvac Design about the unique sustainability principles that have been incorporated into Australia's first large scale One Planet Living Community, and we will be on hand to answer any questions you may have.
---
DATE:
Sunday 15th September 2019
TALKS & TOURS:
Session 1 – 11am – 11:45am
Session 2 – 1pm -1:45pm
TOUR ITINERARY:
- The common
- Hospital lane
- Display apartments
- Residents' garden
- Roof deck
ADDRESS:
Marrick & Co Sales Suite, 20 Lilydale Street, Marrickville.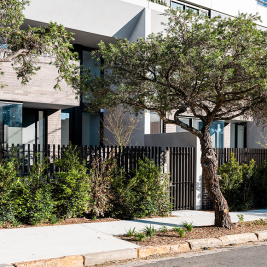 ---
Since its inception 17 years ago, Sustainable House Day has given hundreds of thousands of people an opportunity to visit homes that have been designed and built to be more environmentally friendly. Now we are sharing the secrets about what Mirvac has been doing to make apartment living at Marrick & Co more sustainable as well.
---