My Marrickville Weekend | Kim Bazeley
Insiders Guide to the perfect Marrickville weekend
For the ultimate guide to Marrickville, only a true local has the inside story. The Mirvac Design team including Kim Bazeley, who designed Marrick & Co in collaboration with TZG Architects, has lived in the inner-west for 25 years.
She relished the opportunity to create a place that embraces the sense of community, diversity and anything goes lifestyle that reflects the Marrickville she knows and loves.
Kim takes us on an insider's tour of a typical weekend in Marrickville and offers a guide to her favourite places.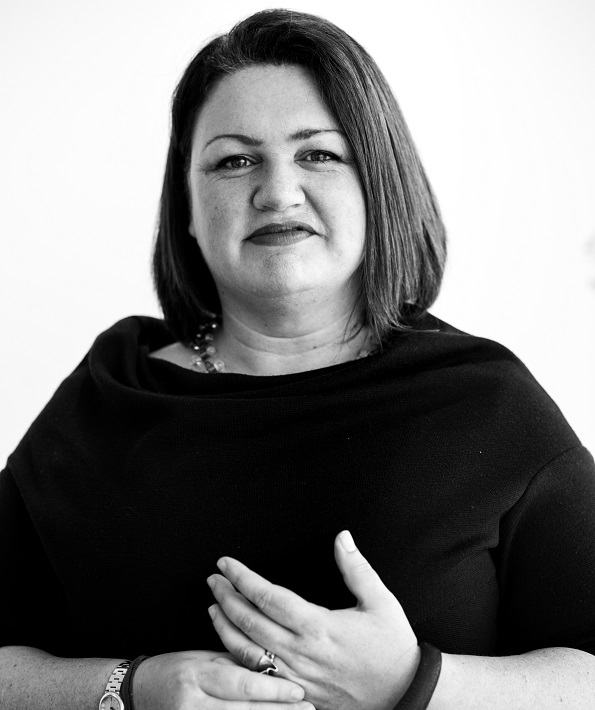 Love Fresh food markets
For fresh food shopping on a Sunday we jump on our pushbikes and head to Addison Road markets. The kids get a special treat of their choice! Invariably sweet, they never choose something green.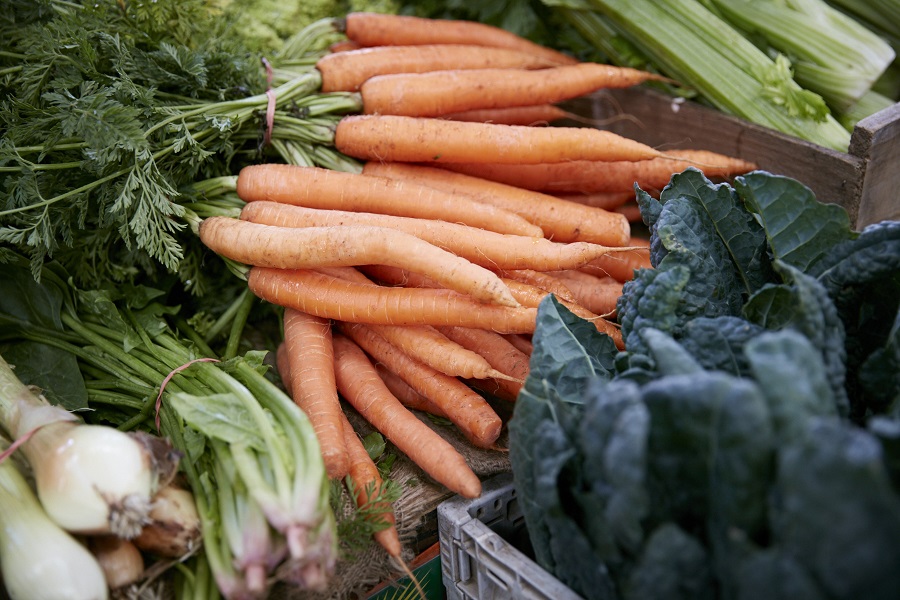 Local Cafes
We're surrounded by great cafes, so we'll often meet friends for breakfast or lunch – a couple of our favourite regulars are Two Chaps and Cornersmith.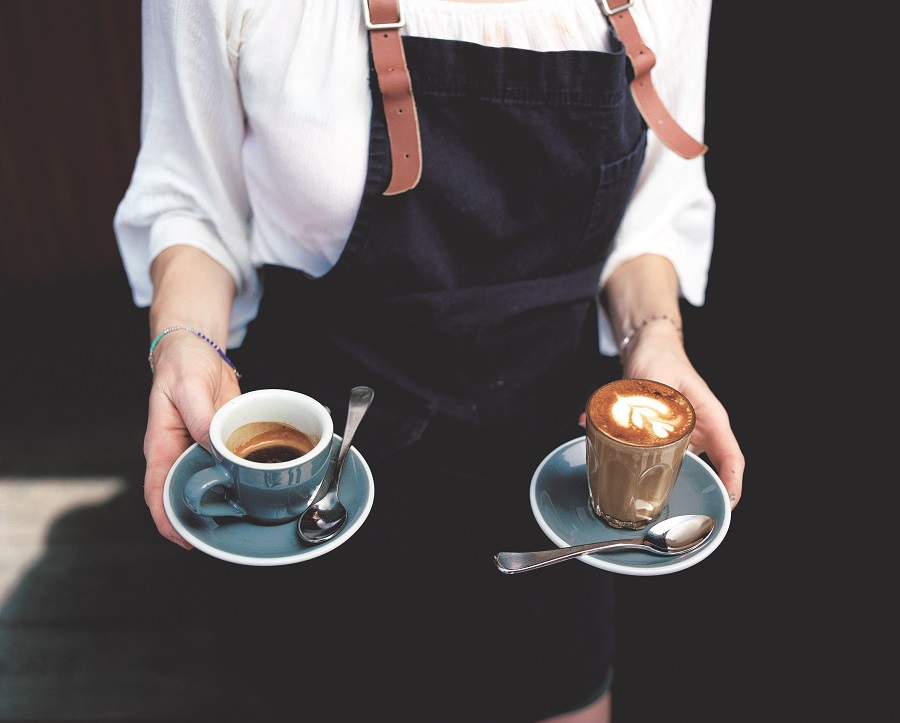 Love the nightlife
Saturday night we'll often head to a local restaurant, there's plenty of choice. We also love seeing local and international bands at Camelot Lounge or Lazy Bones.
Love Family time
We try to get along to the library on weekends to restock the reading pile. It's one of the reasons I'm so passionate about designing Marrick & Co, to connect with the fabulous new Marrickville Library. Another family activity we love is riding our bikes along the Cooks River.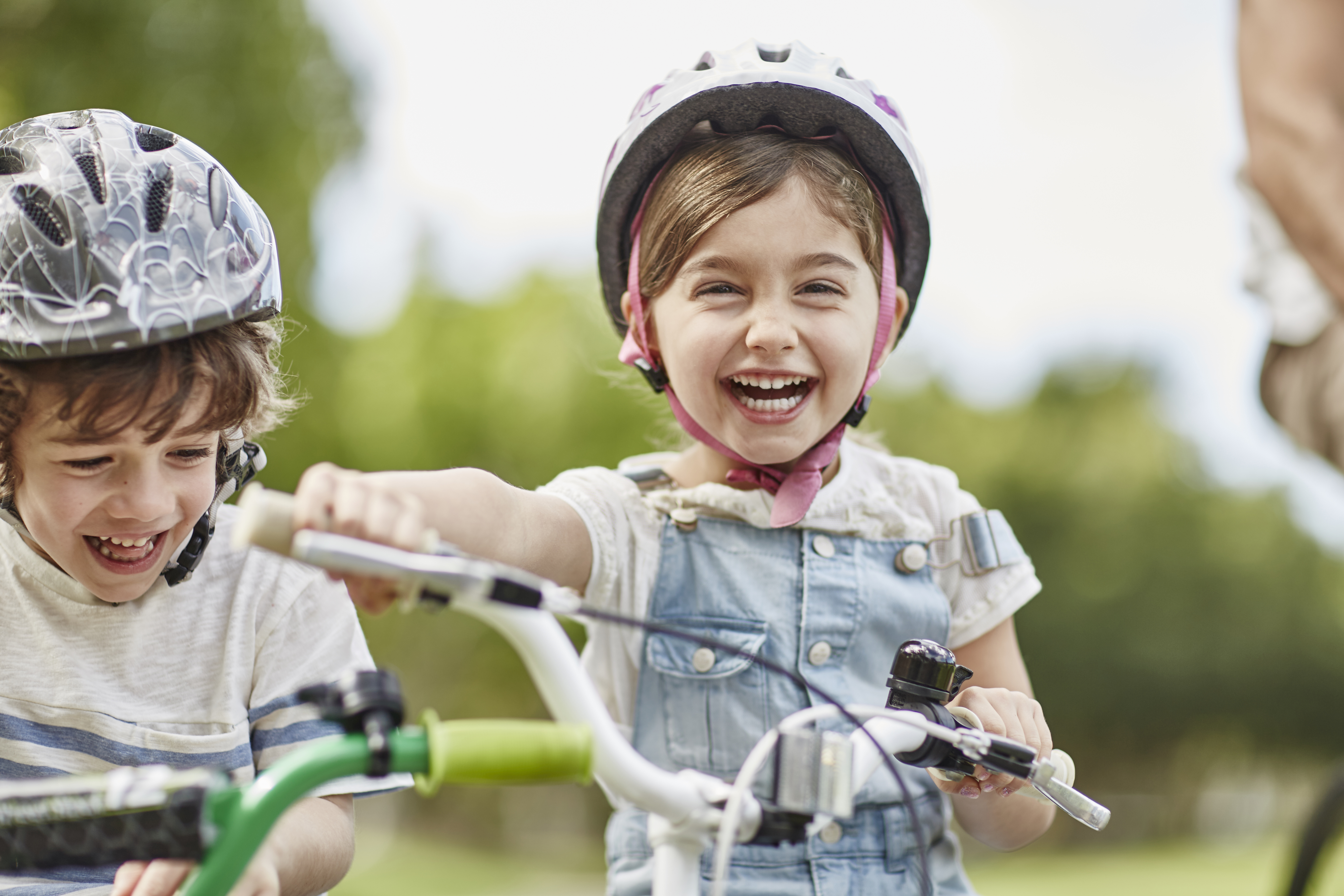 Love Marrickville
I love the diversity and access to lots of different cultures, especially the food and customs. There's a sense of history too with streets mostly too narrow to drive both ways because they were originally made for horses. So you also have beautiful heritage architecture with a connection to the past and to the future.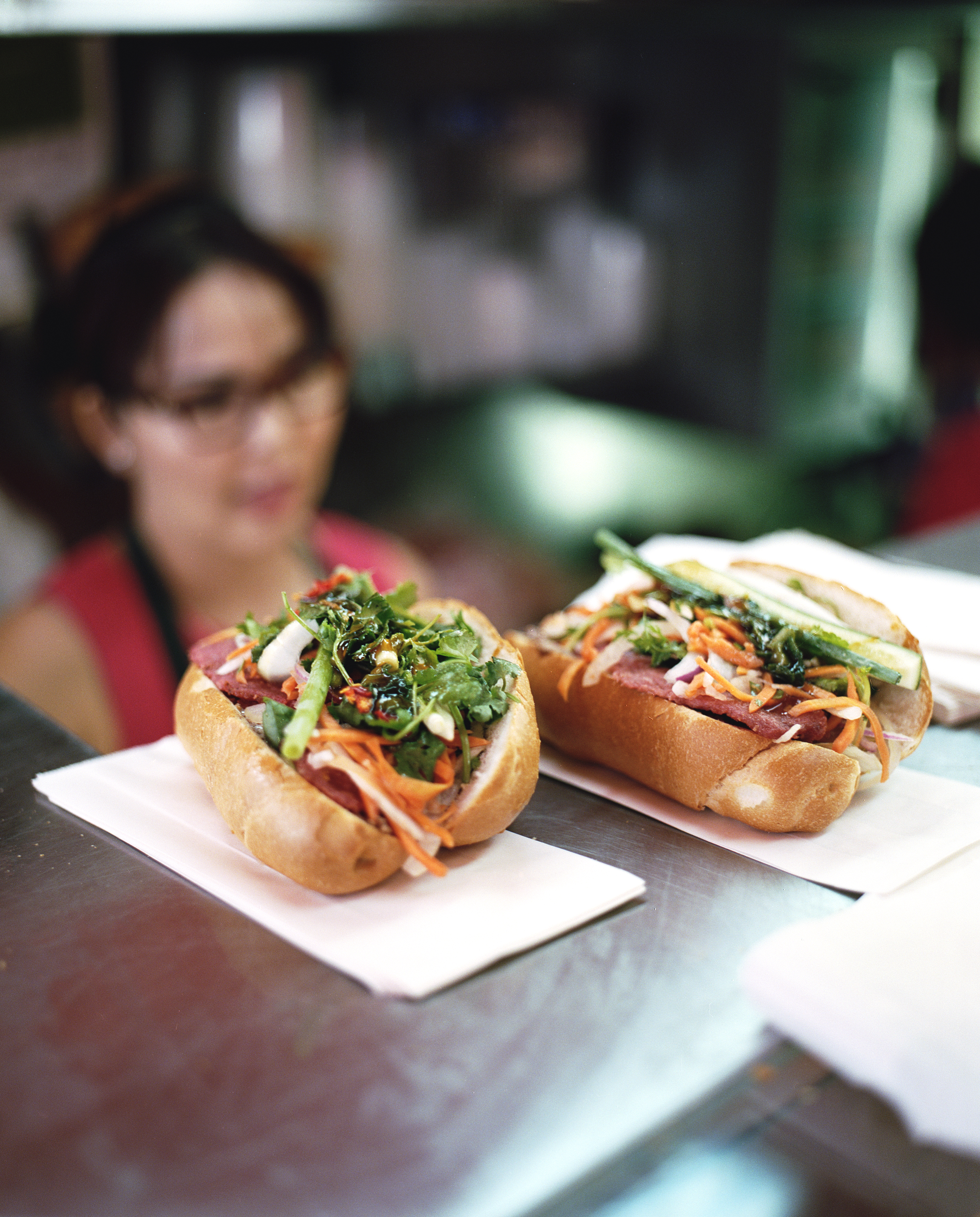 Love Marrick & Co
For me, Marrick & Co offers the possibility of engagement with a real community, the communal gardens and the library, and apartments that have been thoroughly considered and every aspect of home life has been thought about and accommodated. There is the opportunity for a way of living which is connected but private.